BS"D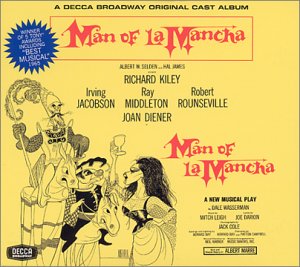 Wednesday, May 29th 2002

I find myself standing at the entrance to the Actor's Equity Building

at 46th and Broadway to audition for the supporting lead of

Sancho Panza

for the December revival of "Man of La Mancha"

with Brian Stokes Mitchel as Don Quixote

The audition was the THRILL of a lifetime for me - and now, I wait for the phone to ring.

At least I was seen....now the Bernie Tesley Agency knows who I am!

Postscript: I don't know WHAT they were thinking, but they gave the role to Ernie Sabella.

Can you imagine? Hmmmpf...Oh well....On to the next one....

Here are some pics...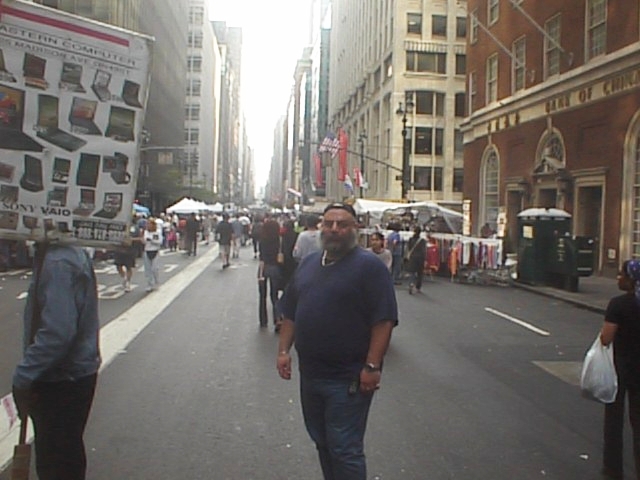 5th Avenue on Memorial Day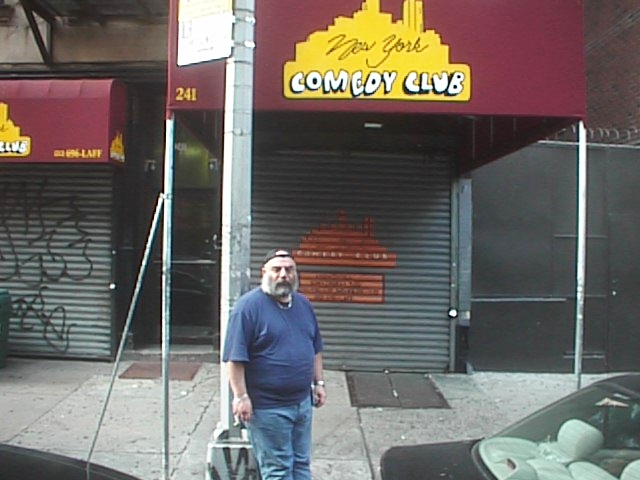 At the New York Comedy Club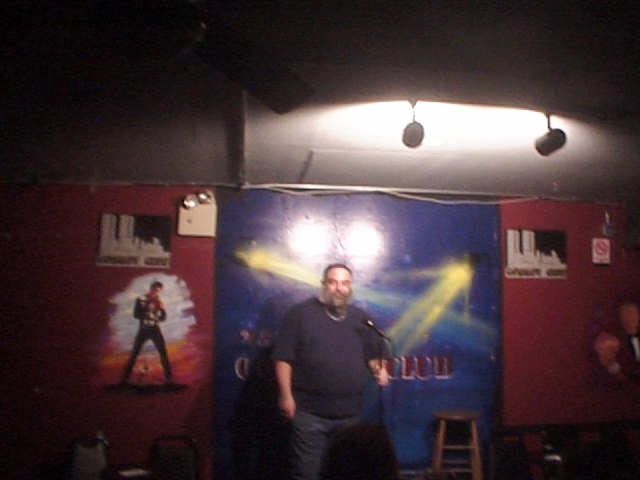 On Stage at the NY Comedy Club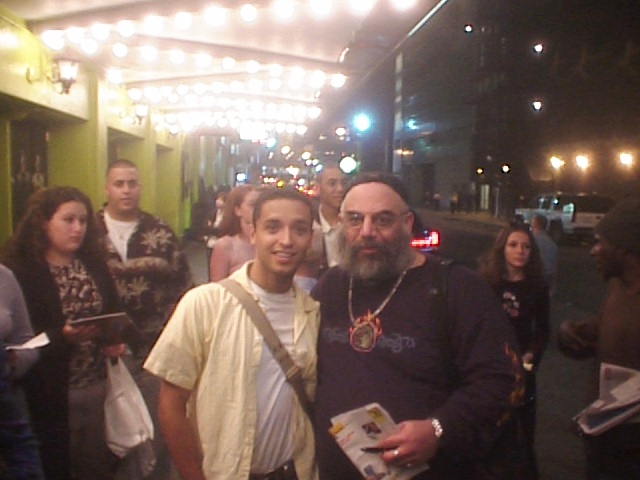 Elli and Jai "Angel" Rodriguez after RENT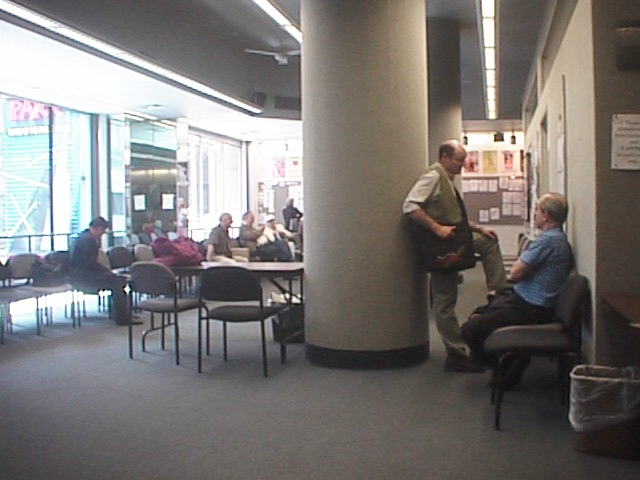 Inside the Actors Equity Waiting Lounge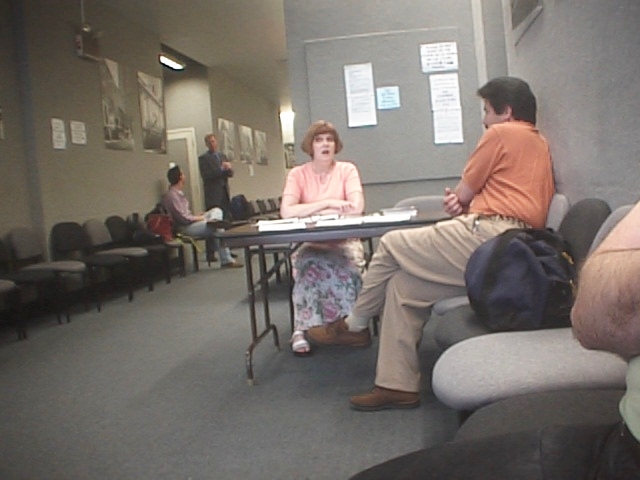 The Audition Monitor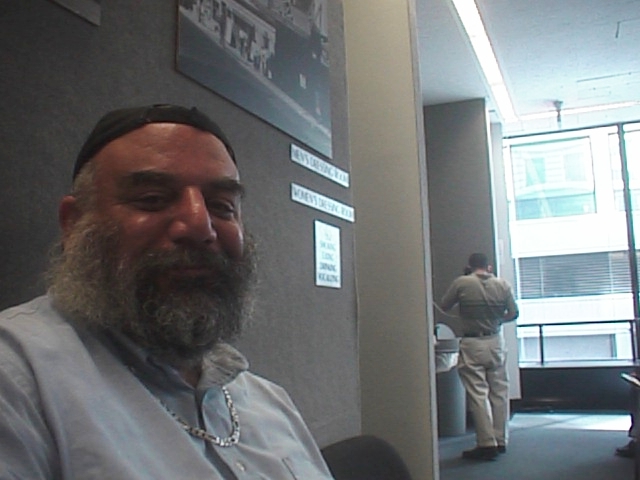 Waiting to be heard......OMG.....I'm NEXT!!!!

Many thanks go out to those who have helped with advice and support:


Calvin, Shaya, Fred, BenG, Scooterpie, Kenii,
The gang at Boom's Tuesday Night Karaoke,
The $20 Lady and the gang at Kicks Monday Night Karaoke,
Jonathan and Leandro, for help with this WebSite,
Tim & Dave, Rocco & Kenney,
Ryan, Mikey, BG in NY, Bracha, and especially Adam
for all your support, advice and love!

You are all a part of this!

(PLEASE FORGIVE ME IF I DIDN'T LIST YOU - YOU ARE NOT FORGOTTEN)

I am looking for $ponsors to help with the costs...

Do you know anyone who is able to help me with my dream?

To be listed above - contact me!